Break Through Your Past, Transform Your Future
Psychotherapy, EMDR and Neurofeedback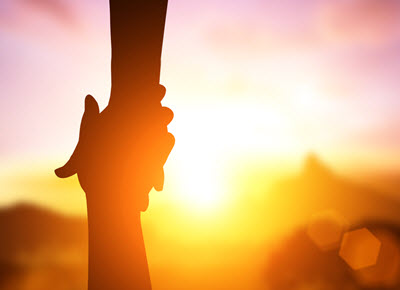 Everybody needs a hand sometimes.
Social distancing does not have to become social isolation.
Are you feeling depressed or anxious with our current global situation?
You don't have to suffer alone anymore.
Take a nice deep inhale, and a luxuriously long exhale. Research reflects that the quickest way to re-set the central nervous system is to take a long exhale, signaling through the body that you are in a safe place – that the danger has passed. No need to fight, flight, or freeze. You can ground through your feet, right where you are, right now.
You've come to the right place. I can assist you in working with the mind-body connection to achieve these goals. Safety within yourself is within your grasp.
Neurofeedback + Psychotherapy = Revolutionary Outcomes
I use an efficient holistic approach to create permanent change in your life.
The FDA certified LENS (Low Energy Neurofeedback System) works more efficiently than traditional neurofeedback, giving you quicker and lasting results.
The brain was originally designed to move the body. In fact, movement was its first and primary function. We will work with the mind-body connection in order to assist in the most effective integration of your personal treatment plan.
More About Somatic Psychotherapy
When combined with EMDR, the brain can function more efficiently in the present moment, freed of emotionally resonant traumatic memories from the past.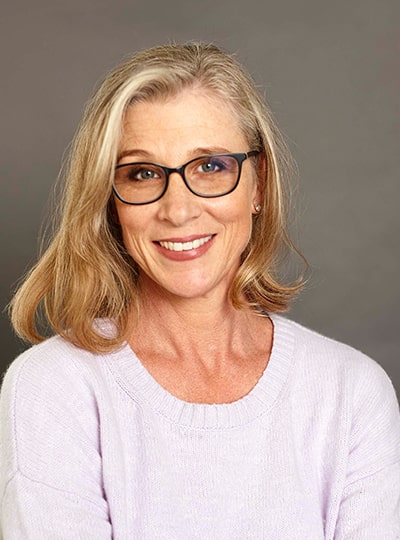 Let's crack your code. Let's solve your mystery.
You have this gorgeous soul within you, just waiting to shine out.
Let's ask the questions that will help…
What defense mechanisms have you built up over time? How does trauma live in your body? What is the very best way to access your innate ability to heal, so that it feels effortless for you?
Utilizing Self-Compassion techniques, I will help you love yourself just as you are right now. You can find happiness and contentment within, I just know it!
The best part of the journey for me is when you know it too.
Natalia
It's impossible for me to articulate how much Heidi has helped me. I've never felt so understood and most importantly GUIDED in my life. Heidi is an exceptional therapist – I would know, I've been to many! Right now I'm walking home and I feel like my soul is waving hello to me for the first time in years. How amazing is that?
Natalia
Michelle
Neurofeedback was a complete game changer; my family and friends noticed a decrease in my anxiety and increase in positive mood and energy after just a few sessions. With Heidi's CBT work, yoga therapy and neurofeedback, I was able to feel like myself again – it was such a relief! She helped me immensely as I prepared for my upcoming wedding. I am so grateful I found her as my therapist!
Michelle
Elizabeth
Working with Heidi has been an amazing journey. I now have a consistent calmness that I've never experienced before. Neurofeedback had an immediate positive effect – but the continued treatment along with therapy allowed me to ween off anti-depressants, and empowered me to build a permanent ability to manage stress. I've been able to take my career and relationship to the next level. I'm so proud of the work I've done!
Elizabeth
Alex
Neurofeedback elevated my mood, and when combined with psychotherapy sessions with Heidi, has assisted me to work through the cycle of substance abuse that was ultimately feeding my depression and anxiety. Both talk therapy and neurofeedback together have had a significant positive impact on my day-to-day and bigger picture life.
Alex