Your personal oasis and private space wherever you are, right now.
Relax.
You get to come here, where it is always safe for you to exhale, and be yourself.
This is your time to be heard, to have your personal material be held by a trained professional, so that you can begin to have some true insight into your life as a means to begin to truly transform it.
Transformation starts with honesty.
All you have to do is be willing to be honest and take small steps forward from that place of integrity.
Research says that lasting change comes with small incremental steps, and that's what I want for you – solid results that are permanent.
Breakthroughs are awesome. Sometimes you come in so ready for change that the transformation begins immediately!
But without a strong and supportive plan, this burst may fizzle out.
Together we will design a solid plan for you that will have lasting effects.
Creating change can be easier than you think.
Receiving LENS neurofeedback is a passive experience, that creates greater mobility in your life.
By breaking up old neural networks, we are able to create new change within you at the most foundational of levels.
Including CBT and DBT psychotherapeutic techniques as necessary will further assist you in letting go of old, unhealthy patterns that are holding you back in your life.
Additionally, these patterns can be worked with through the mind-body connection virtually (online), without the assistance of neurofeedback.
Heidi Landgraf is prepared to assist you to breakthrough.
Heidi Landgraf has worked with the mind-body connection for over 20 years, with a consistent yoga and Vipassana meditation practice. She has trained in Iyengar and Anusara with Maritza, Vipassana Meditation with Ruth Denison, Movement-Based Expressive Arts Therapy with Anna and Daria Halprin, and has an MA in Counseling Psychology. She has trained in Dialectical Behavioral Therapy (DBT) with Linehan approved instructors and has years of experience in varied hospital settings teaching psychoeducational groups, including Cognitive Behavioral Therapy (CBT), DBT, Motivational Interviewing, and Solution Focused Therapy. She has completed the trainings in Compassion Cultivation at Stanford University, as well as the full suite of trainings offered by OchsLabs in the administration of FDA approved LENS Neurofeedback. She finds that working with these myriad approaches, hand-tailored to your specific situation, can greatly improve issues with anxiety, depression, ADHD, sleep disorders, PTSD, and more. Her greatest joy has been helping people achieve resiliency and meet their personal goals.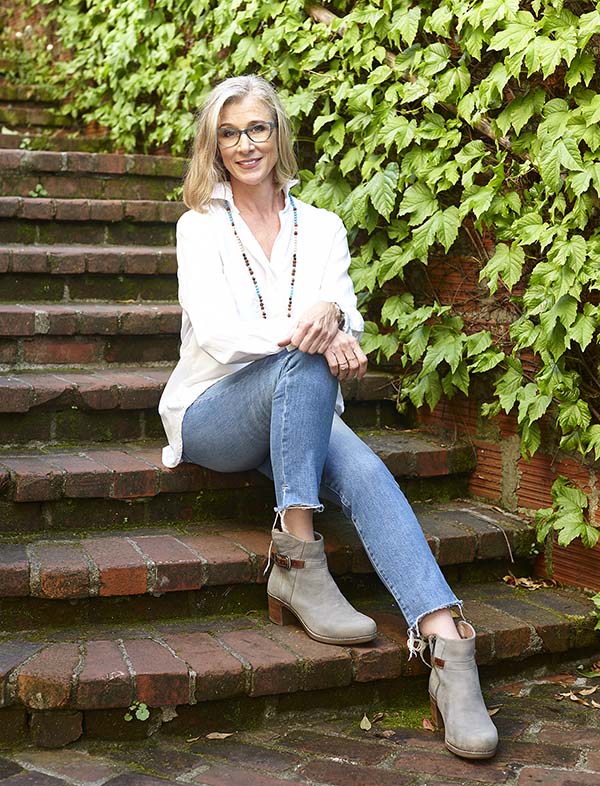 I want to hear from you!
I look forward to sharing all I have to offer – and can't wait to meet you and hear your story, too.
Call (415) 450-9644 today to take your first small step to a lasting breakthrough.